"Terrible Tuesday" on 9/11 started as a beautiful day for the east coast of the United States.  But after three attacks within 77 minutes, the lives of all Americans changed.  And U.S. Service Members have been in combat operations since.
Most of the world mourned with the United States and many pledged support as the U.S. embarked on the War on Terrorism.  South Korea was one of the United States' staunchest allies who supported with troops and resources.  They have been with the United States in Iraq, Afghanistan, and the Persian Gulf.  Their national support has been invaluable on many fronts in this long war.
As we remember everyone who fell in New York City, in the Pentagon, in Shanksville, Pennsylvania, and in all battlefields around the world, KDVA is very thankful for South Korea's support. This support is sometimes overlooked because so much about the Korean Peninsula is overshadowed by North Korea's threats. Defending against North Korea's threats is the mission of the ROK-U.S. Alliance.  KDVA will continue to support our Veterans and this irreplaceable Alliance to keep it the strongest and best in the world. 
Thank you sincerely for all you do "Together for the ROK-U.S. Alliance."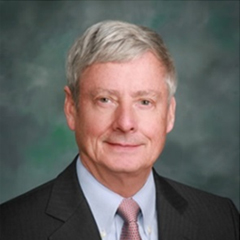 General (Ret.) Walter Sharp
President and Chairman, KDVA
Former Commander, United Nations Command / ROK-U.S. Combined Forces Command / U.S. Forces Korea