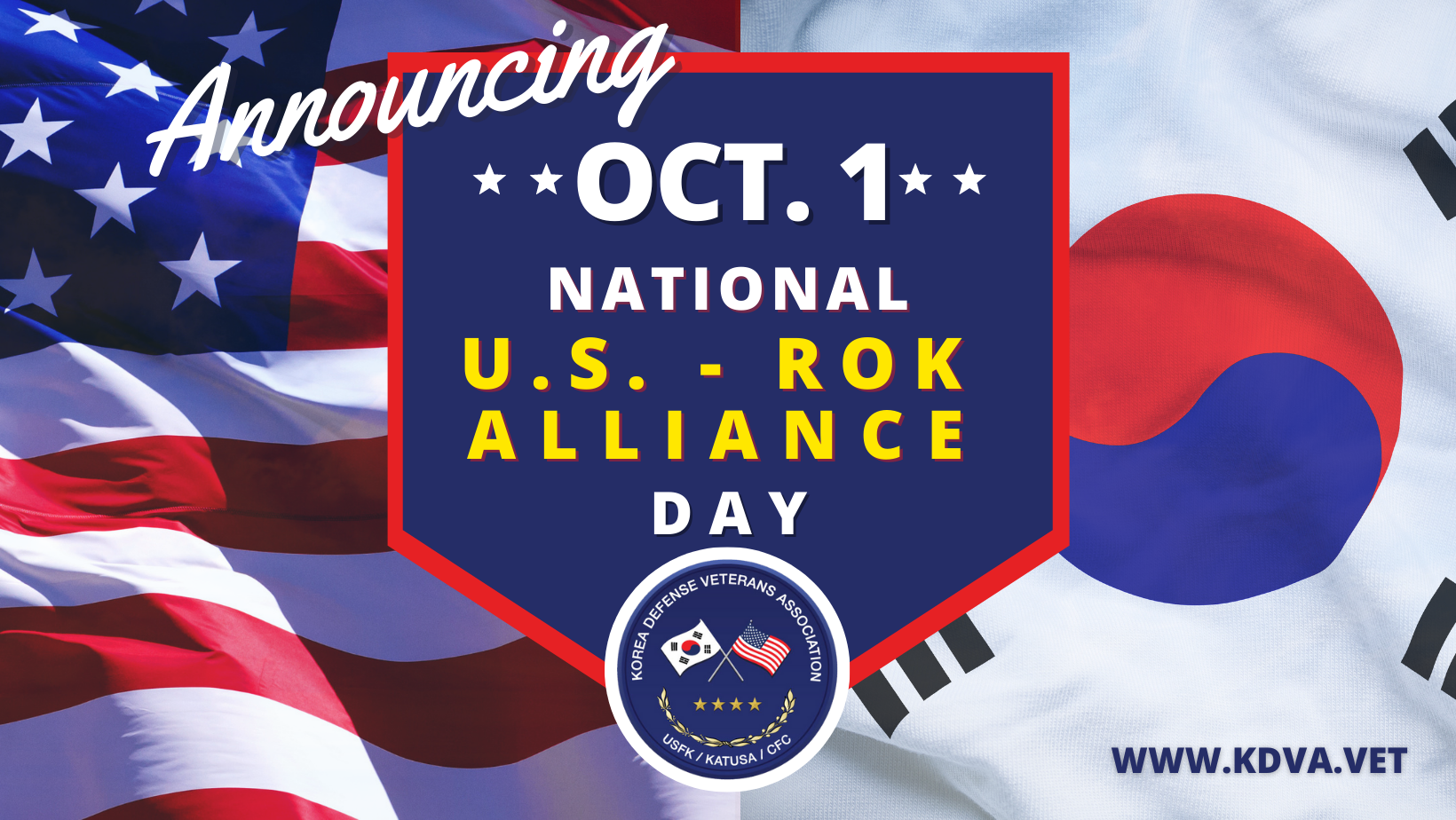 KDVA Announces "U.S.-ROK Alliance Day" on October 1st
September 15, 2021
Greetings, ladies and gentlemen, I am General Vincent K. Brooks, U.S. Army retired, a former commander of U.S. and South Korean forces on the Korean Peninsula. I am also the Chairman and President of the Korea Defense Veterans Association, also known by the name KDVA, which is an association that serves to strengthen and support the U.S.-Republic of Korea, or ROK, Alliance and to support the Veterans, both American and Korean, who built and served this unique Alliance from 1950 to the present day.
Let me tell you about a new national day of remembrance, "U.S.-ROK Alliance Day." This day of remembrance is intended to bring attention to the Alliance and the Veterans who served it and to draw together Americans and Koreans based on our shared values and experiences.
"U.S.-ROK Alliance Day" will be observed on October 1st, each year, which marks the annual anniversary of the signing of the Mutual Defense Treaty between the United States and Republic of Korea on October 1, 1953, which sought a lasting peace and stability on the Korean Peninsula. The Mutual Defense Treaty has become far more than a treaty document between two governments; rather it is the bridge that has enabled significant people-to-people connections, economic connections, and cultural overlaps between generations of Americans and South Koreans.
KDVA is honored to have sponsored the registering of "U.S.-ROK Alliance Day" with the National Day Archives. And we at KDVA would ask that Americans and Koreans alike, especially our association members, our donors, partner organizations, social media followers, and supporters to commemorate this important date each year by holding events, sending supportive messages about the Alliance, supporting and honoring the Veterans of the Alliance, and sharing stories about this day of recognition to your families and friends.
Please join us in remembering the U.S.-ROK Alliance.
Thank you.
Vincent K. Brooks
General, U.S. Army (Retired)
Chairman & President
Korea Defense Veterans Association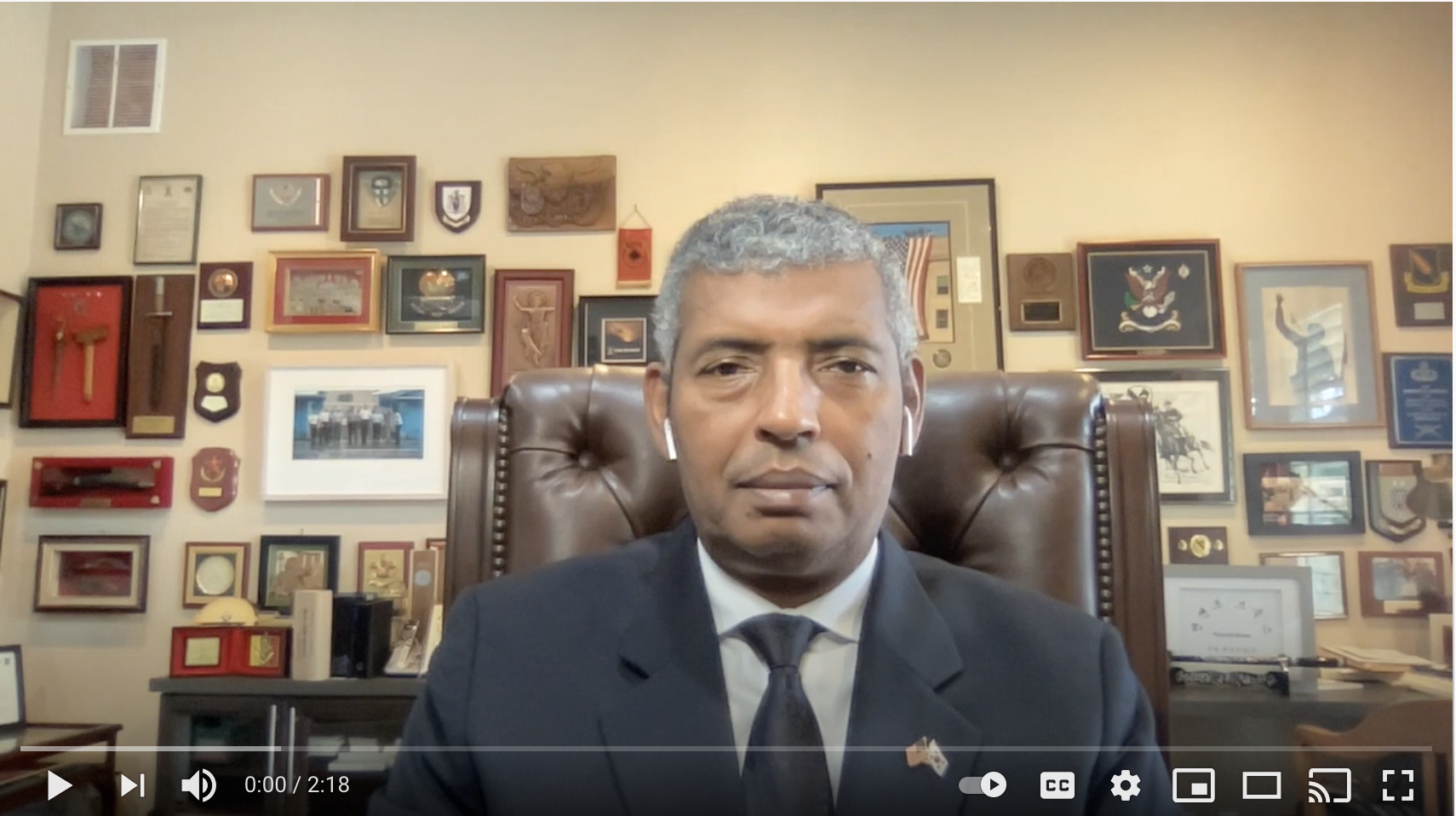 —